Posted under:
General
Posted on: June 13, 2013
Beneficial tips that can help your kids take better care of their teeth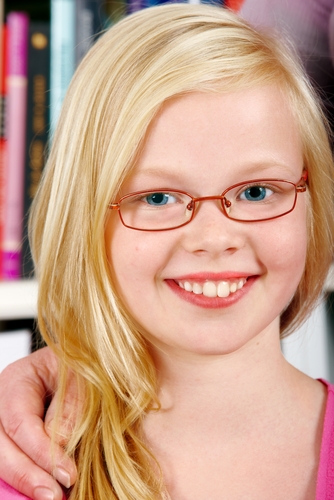 As a parent, you probably have a hard time getting your little ones to do things that are good for their health. For instance, convincing your children to finish their vegetables at dinner can be a real challenge, and enforcing a regular bath time can also be easier said than done. Because of this, you may want to consider a few beneficial tips that can encourage your children to practice oral hygiene more regularly with better results. Here are some things to keep in mind to protect your kids' pearly whites.
Less toothpaste can help
Do your kids freak out at the "yucky" taste of toothpaste? The problem might be that they're simply using too much when they brush. Children have smaller teeth and mouths than adults, so you can get away with just a dab of toothpaste to properly remove plaque, chunks of food and bacteria from their chompers.
Timing is everything
Even when people manage to brush twice a day, they often forget that they should spend at least two minutes cleaning their teeth. Falling short of this time goal could leave plaque and bacteria behind, so consider putting a small clock or timer in the bathroom for kids to keep track of their progress.
Family brushing
Do your kids have a hard time remembering to brush and floss before they run out the door in the morning or go to sleep at night? You might want to think about making oral hygiene a family event so nobody falls behind in their dental care. By brushing with your kids, you can make sure that everyone is practicing the proper techniques for the right amounts of time.