Family Dental Group Blog – Dental Tips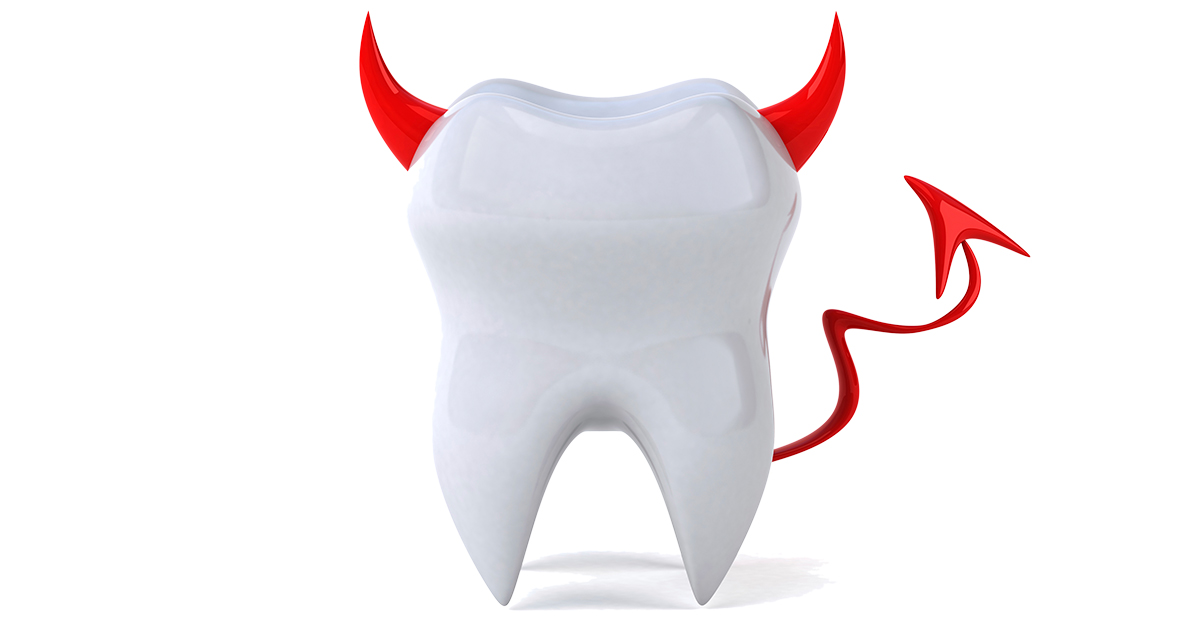 Posted on: August 17, 2015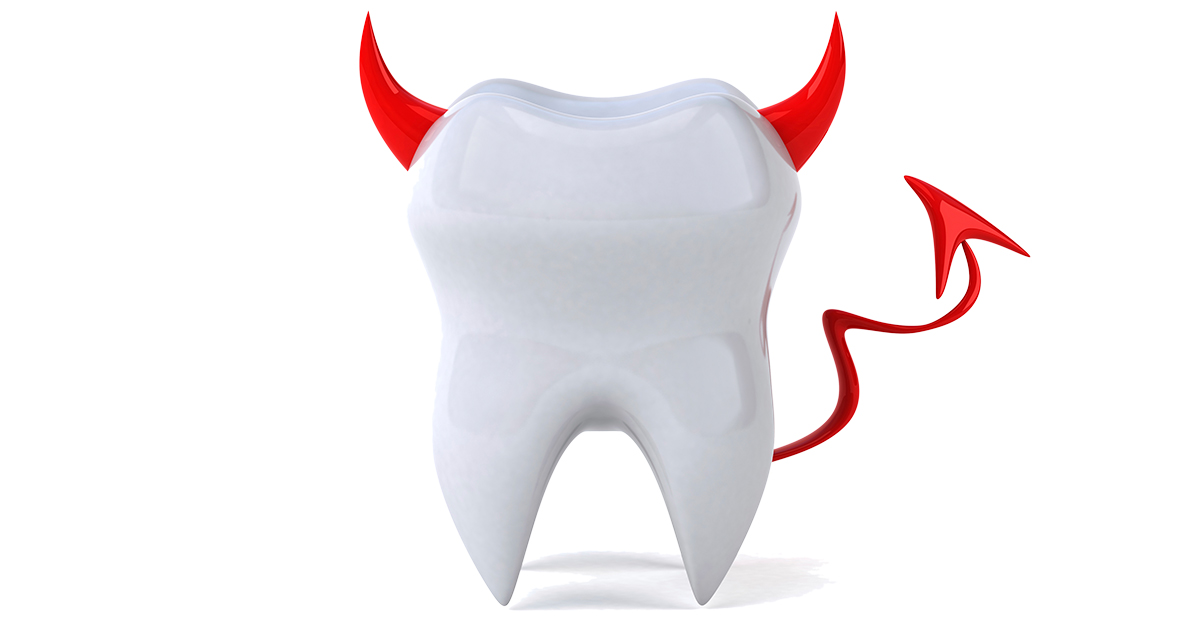 While most parents focus on teaching their kids good habits, they completely overlook the bad dental habits children may have developed. Learn what you need to watch out for, as well as how to cure bad dental habits your child may have.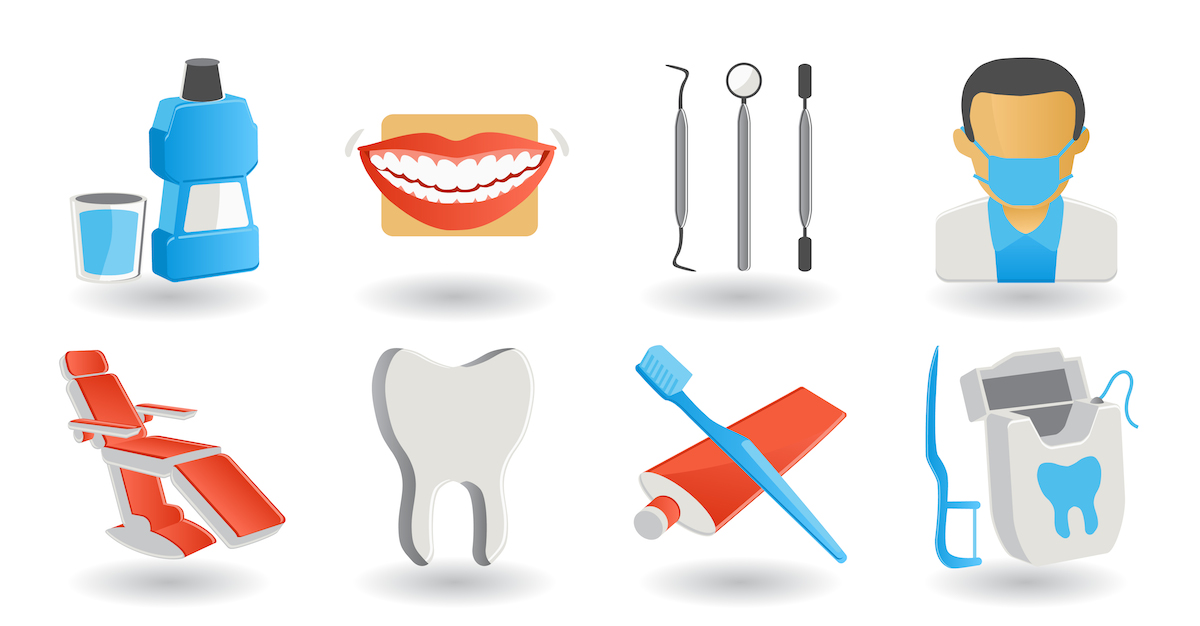 Posted on: August 3, 2015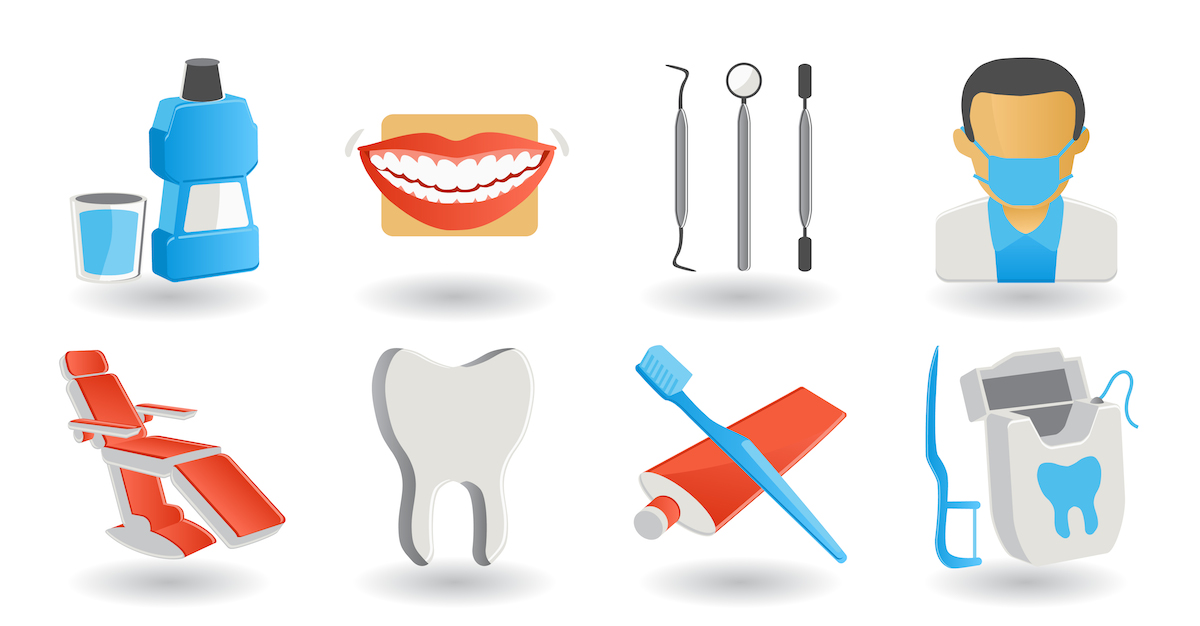 Some people think that having a healthy smile takes a lot of time and energy. But all it really requires is practicing proper dental care, which can be surprisingly simple. Follow these fast and easy steps from the best dentist experts to keep your smile at its best.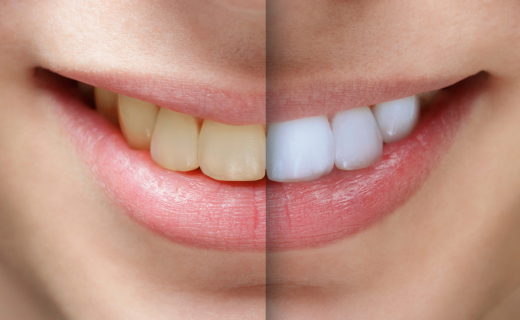 Posted on: March 30, 2015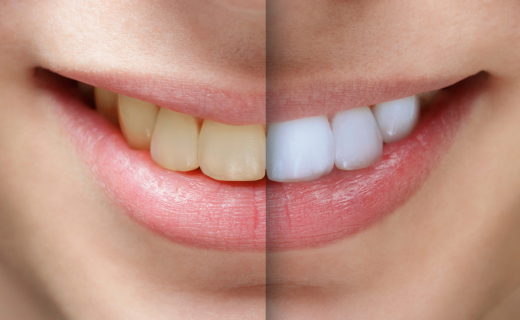 Almost everyone experiences some tooth discoloration or staining eventually. If you drink tea, coffee or red wine, these will leave stains over time. Smoking or chewing tobacco, taking certain medications and even suffering a dental injury can also lead to discoloration. Some causes of yellowing teeth are beyond your control. As you age, your tooth enamel thins, and this makes […]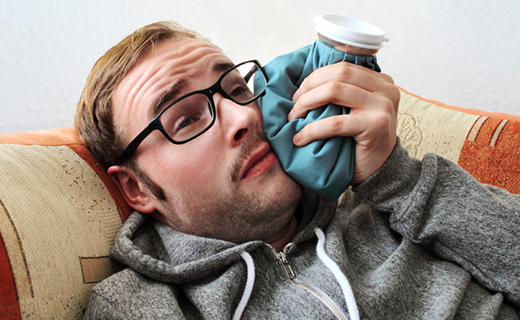 Posted on: January 1, 2015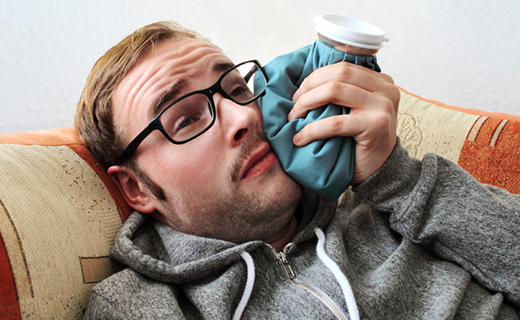 Emergencies are an inevitable part of life and being prepared can make all the difference in the outcome of an emergency. Dental emergencies are no different than medical emergencies. Understanding what needs to be done in the event of an emergency dental situation can ensure that the victim retains the health of their teeth, gums, and surrounding tissues of the […]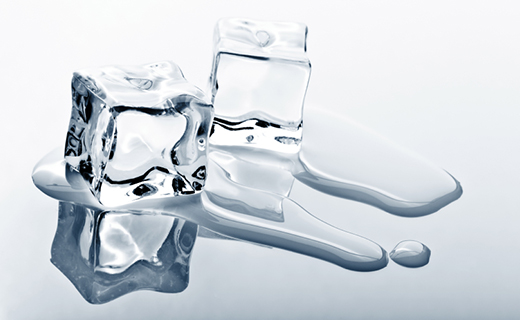 Posted on: December 15, 2014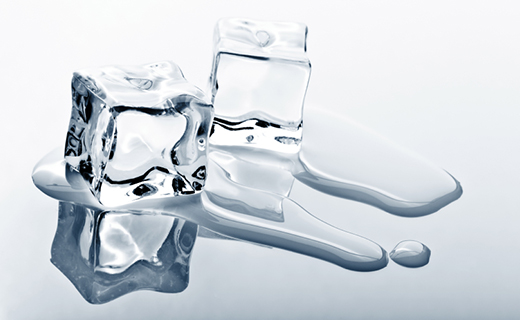 Having sensitive teeth can take all the fun out of eating your favorite foods or drinking a cold beverage. You may even feel discomfort when breathing in cold air. If your tooth sensitivity is interfering with your life or getting steadily worse, seek dental care immediately to determine the root cause. An affordable dentist can determine the underlying problem and […]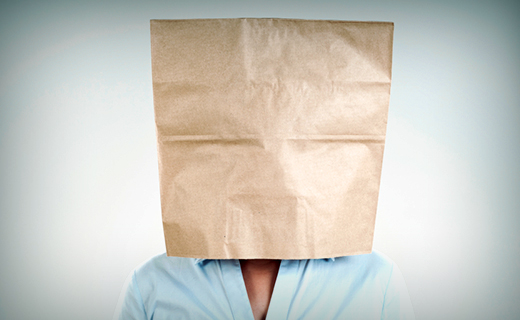 Posted on: November 17, 2014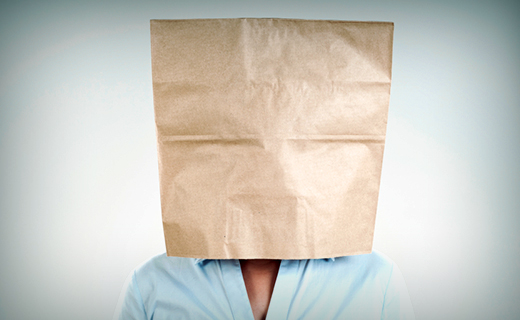 If your bad breath is scaring away your coworkers and ruining your social life despite your efforts to correct the problem, it may be time to for a family dentistry intervention. Good oral hygiene isn't always enough to manage bad breath. Dental care professionals can help determine the underlying causes of severe halitosis. Here are a few of the most […]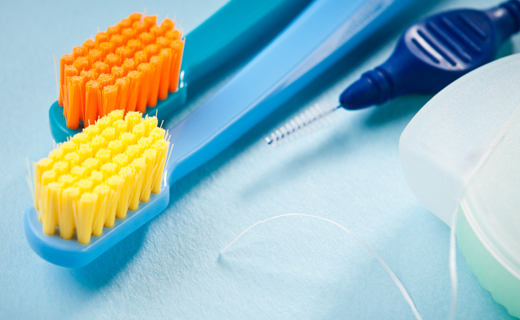 Posted on: October 20, 2014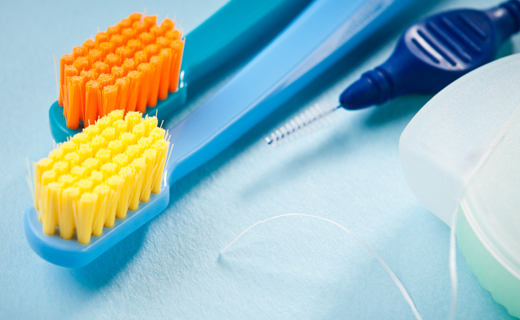 Got bad breath? It shouldn't be ignored. Bad breath can be a sign of a dental or medical disease. Conditions such as unmanaged diabetes, acid reflux, or an untreated infection can present as bad breath in the early stages. A dental care professional can offer treatment options and help you identify the root cause of the condition. Don't let bad […]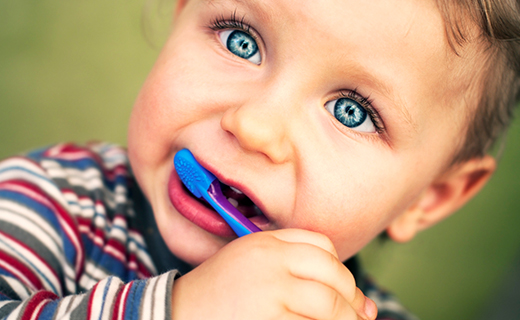 Posted on: September 22, 2014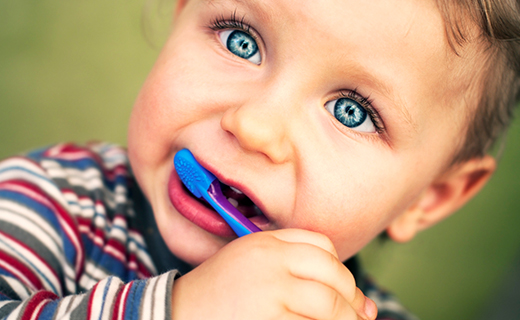 There are few things more important when it comes to children's future dental health than early reinforcement of good dental care habits. Parents can play a critical role in making sure their kids realize the impact that regular brushing, flossing, and dental visits can have on their overall well-being. Luckily, by following a few fundamental guidelines, parents should find the […]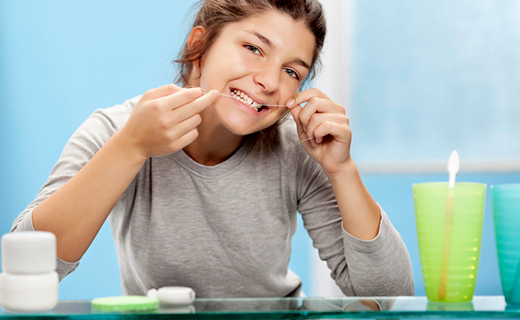 Posted on: August 29, 2014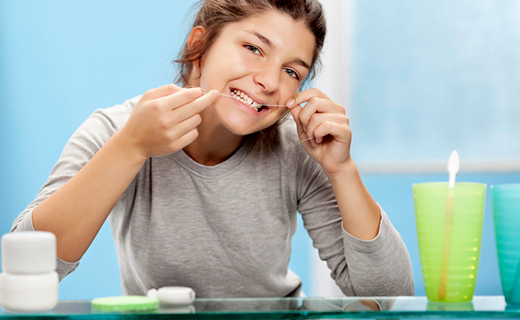 Although periodontal disease isn't the usual cause of pulpal death, inflamed and infected gums greatly increase your risk of tooth loss and the need for invasive treatments like root canals. Brushing twice every day is important for your dental health, but brushing alone isn't enough to maintain your healthy smile. If you make flossing an integral part of your dental […]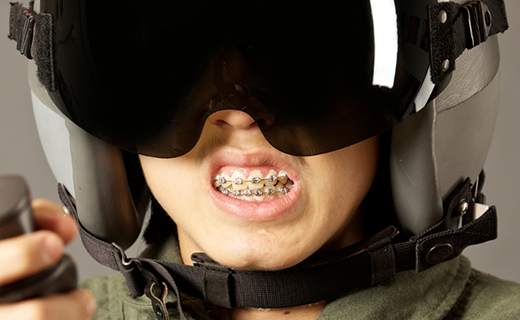 Posted on: August 18, 2014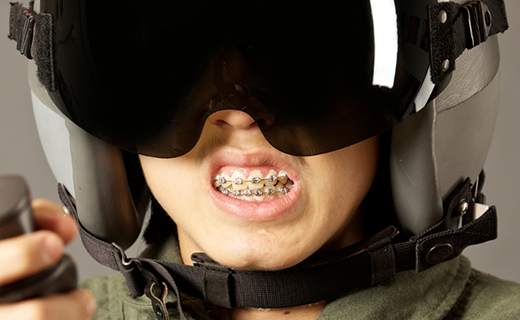 Crooked teeth, crowded teeth, bite problems, and jaw pain are symptoms of orthodontic conditions that can lead to progressive tooth decay, gum disease, ear pain, headaches, and difficulty chewing or speaking. A family orthodontics specialist can use braces and other appliances and treatments to realign teeth and jaws, and relieve symptoms in children and adults. Among the most common corrective […]