Family Dental Group Blog – General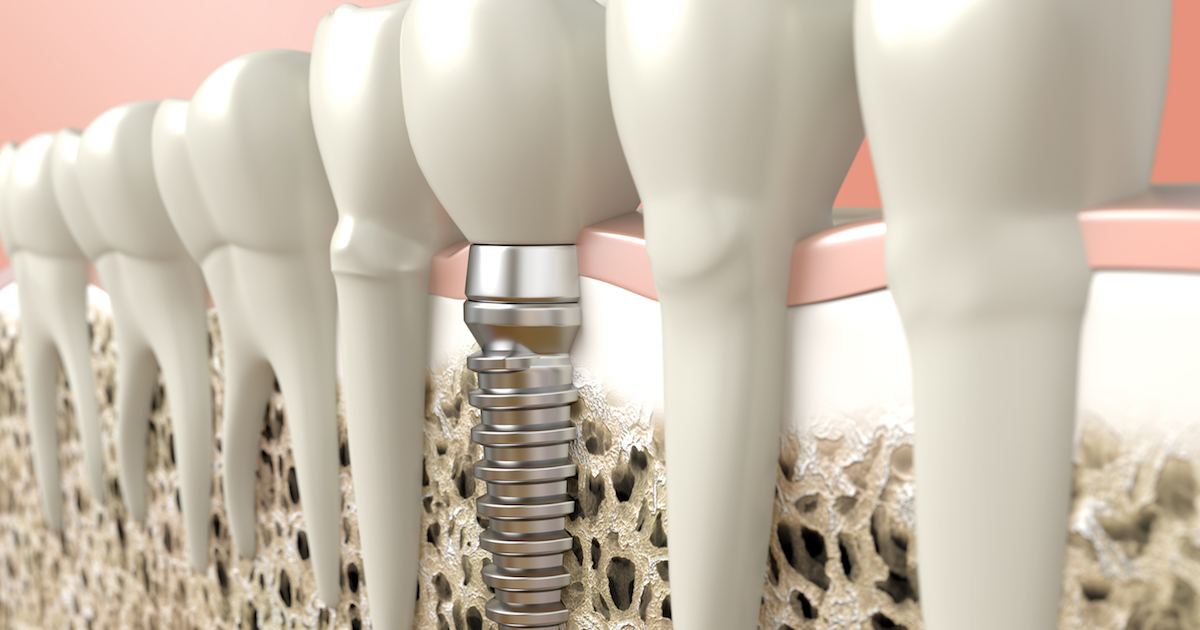 Posted on: August 20, 2016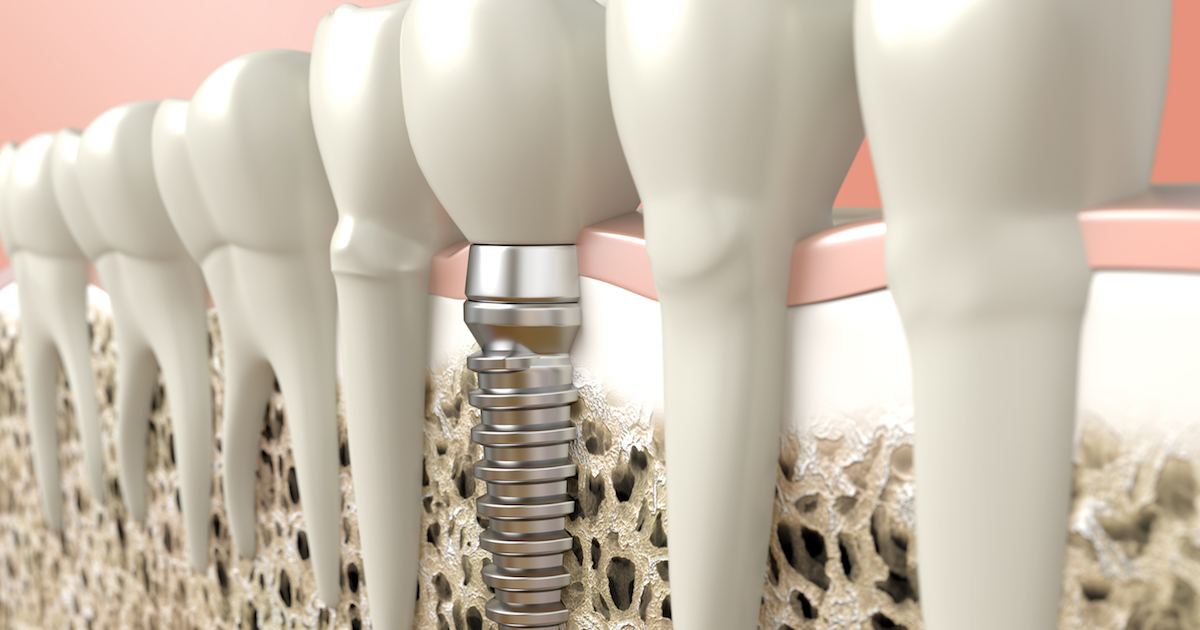 A dental implant is a popular and preferred tooth replacement method today. The implant is a tiny titanium post that gets inserted in the jaw and attaches to a dental crown to replace a missing tooth. Uncover the top five reasons why a dental implant may be your best solution for lost teeth.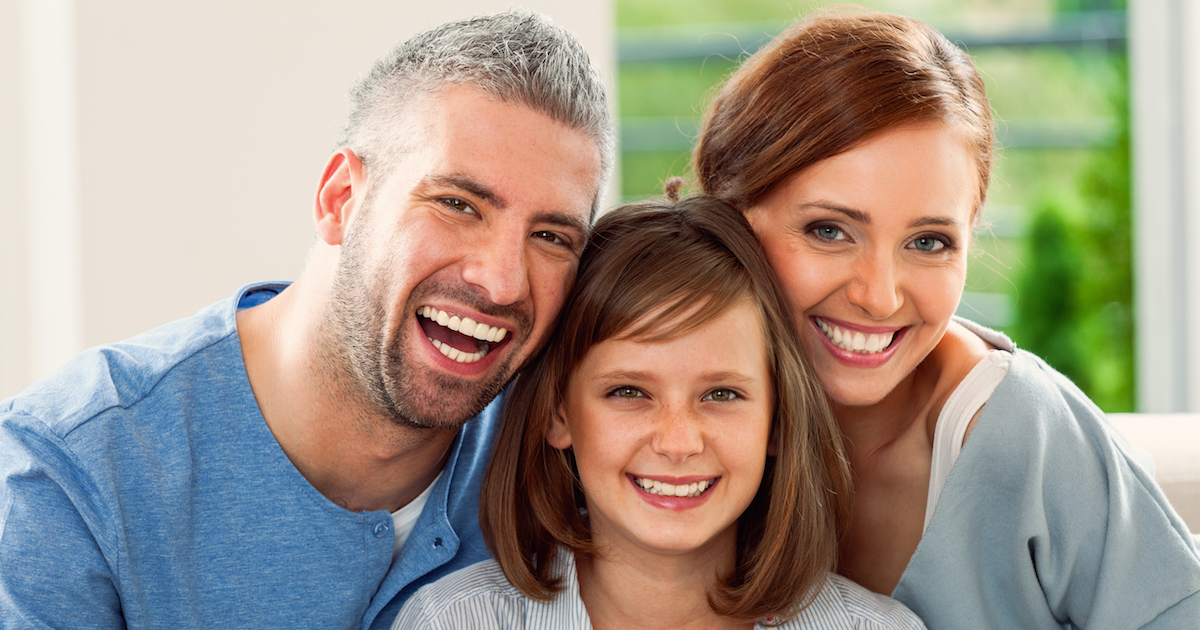 Posted on: August 6, 2016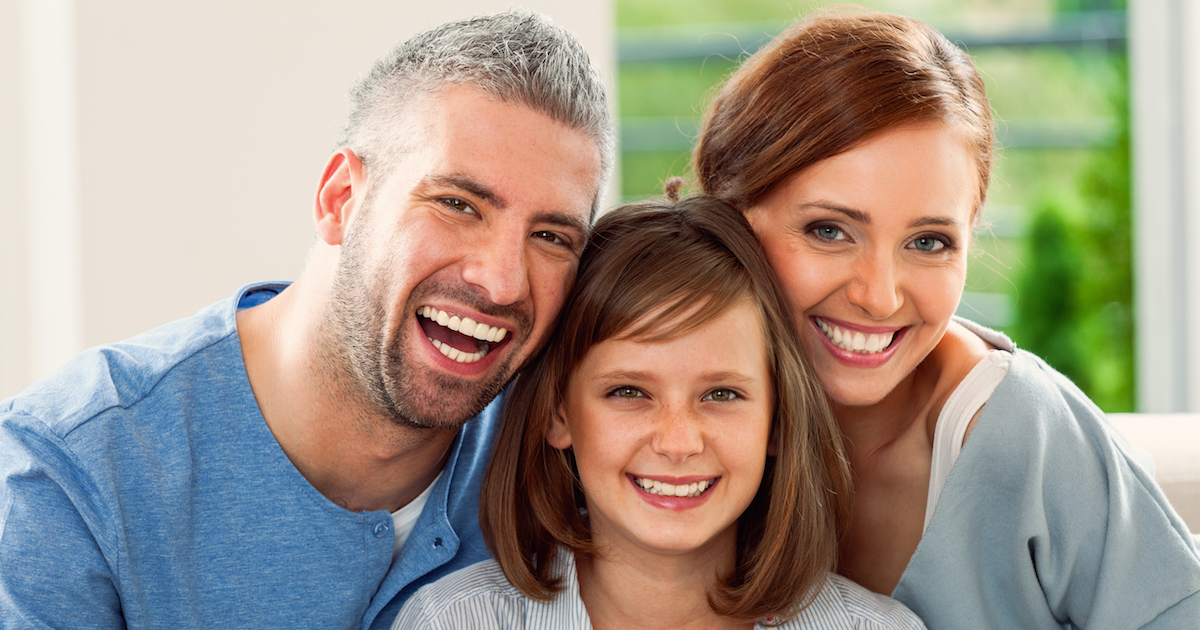 If you want to improve the look of your teeth, consider dental crowns. They offer a world of dental benefits and can help you feel more confident about your appearance and smile.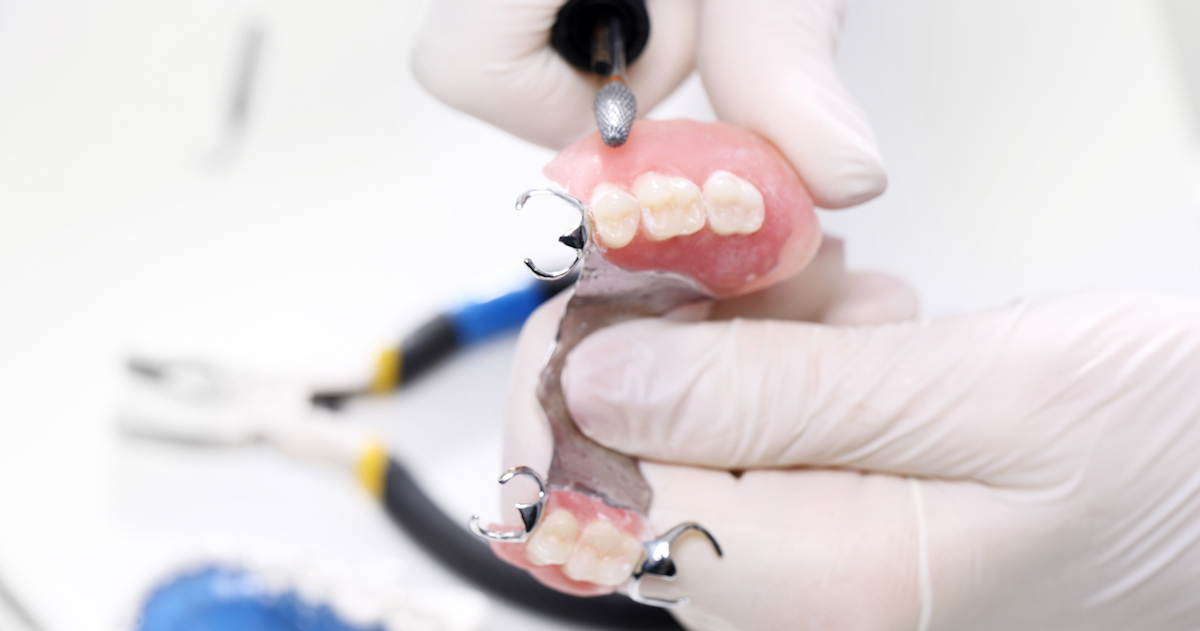 Posted on: July 23, 2016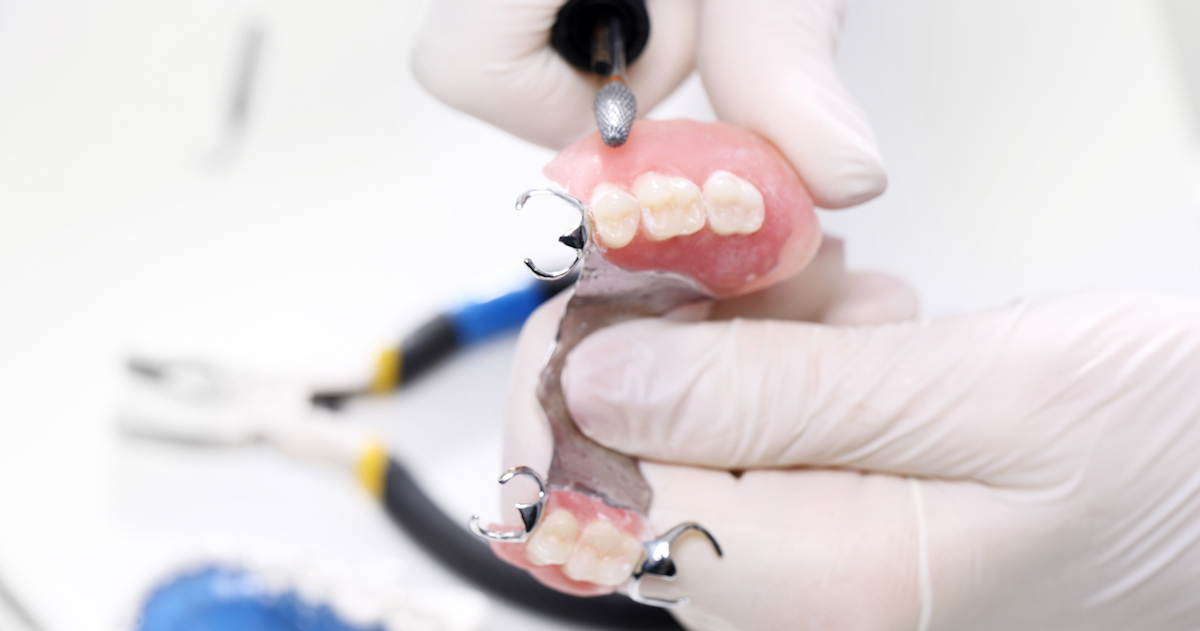 Do you want to replace teeth you've lost but are unsure of the best way to do it? Use this helpful guide to find the right tooth replacement for you.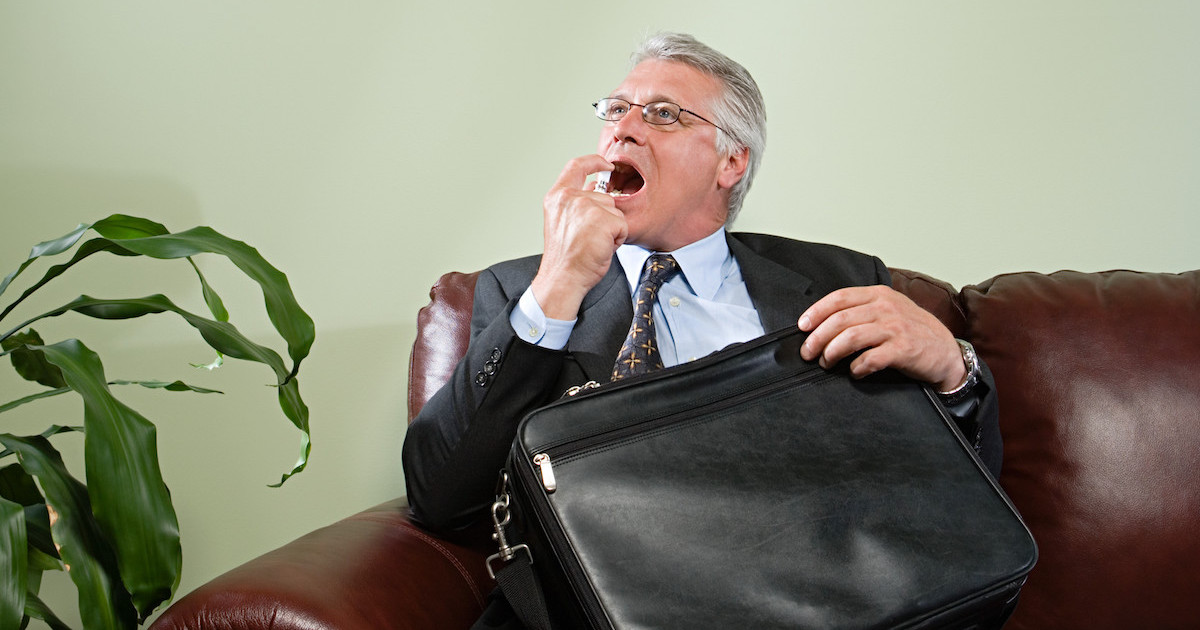 Posted on: July 9, 2016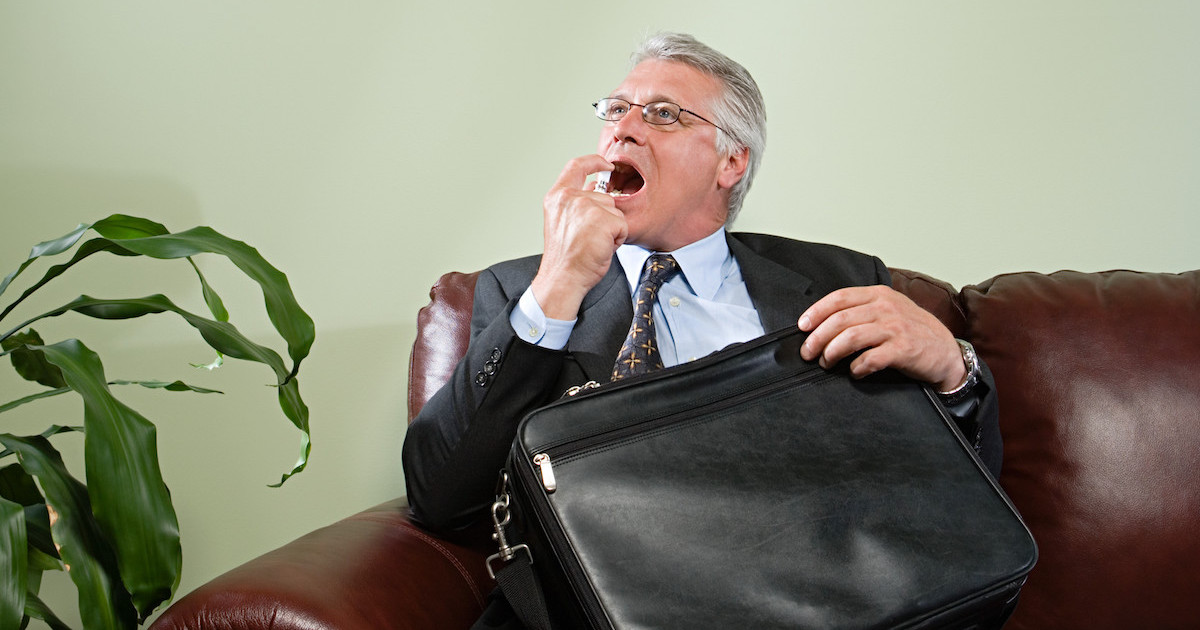 Halitosis is the formal name for bad breath. And if you suffer from this common issue, you know how embarrassing it can be. But the good news about bad breath is that it's completely reversible, as long as you know how to handle it.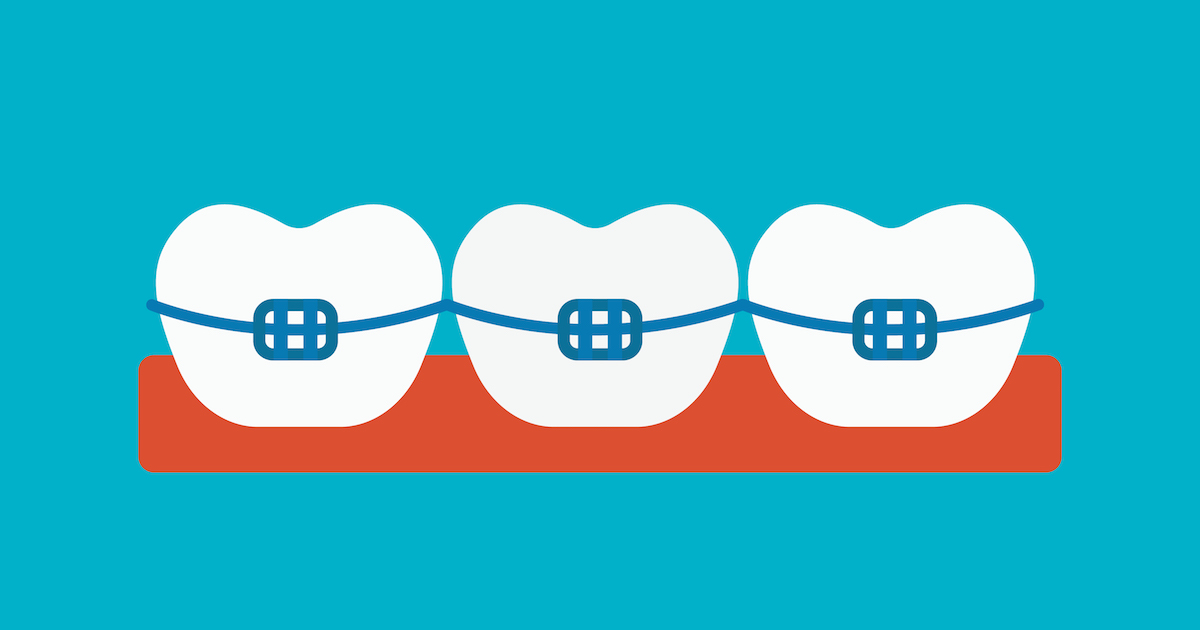 Posted on: June 25, 2016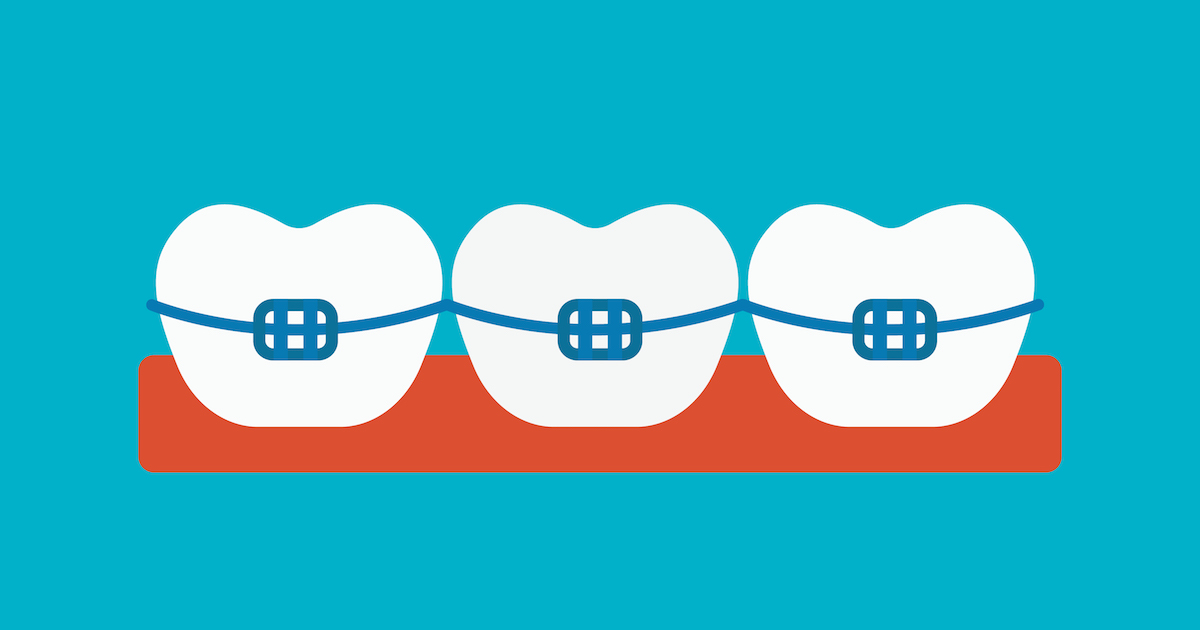 For decades, bulky metal braces have been worn to straighten teeth and correct a misaligned bite. These were the only orthodontics option available. Fortunately, there are now more discreet and comfortable choices for orthodontics treatment.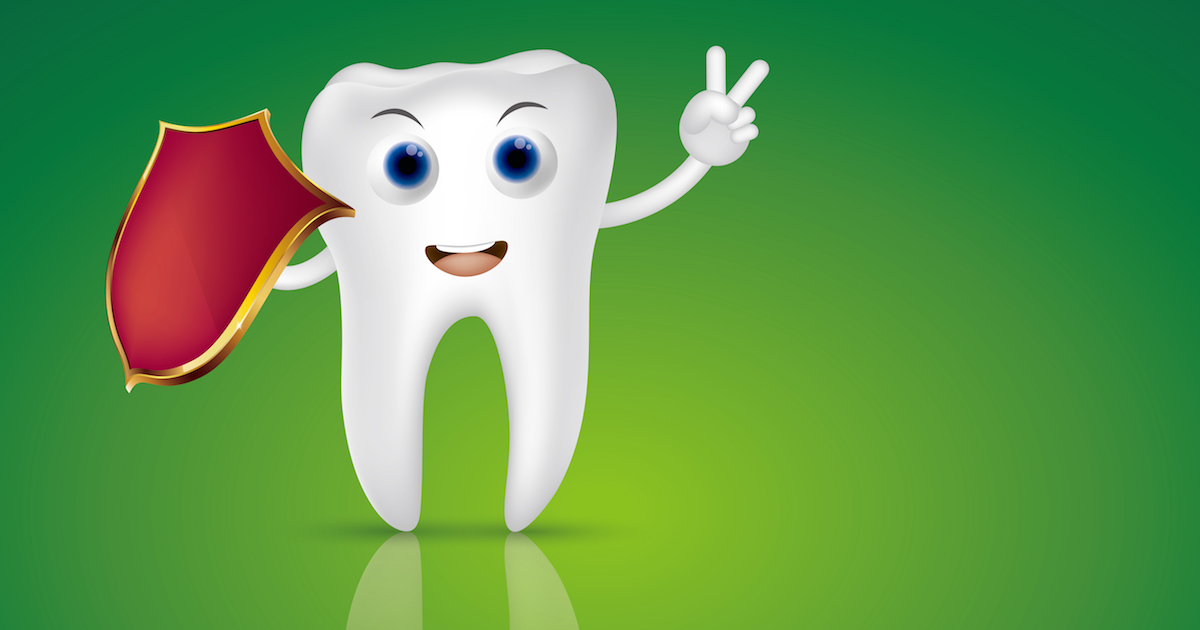 Posted on: June 11, 2016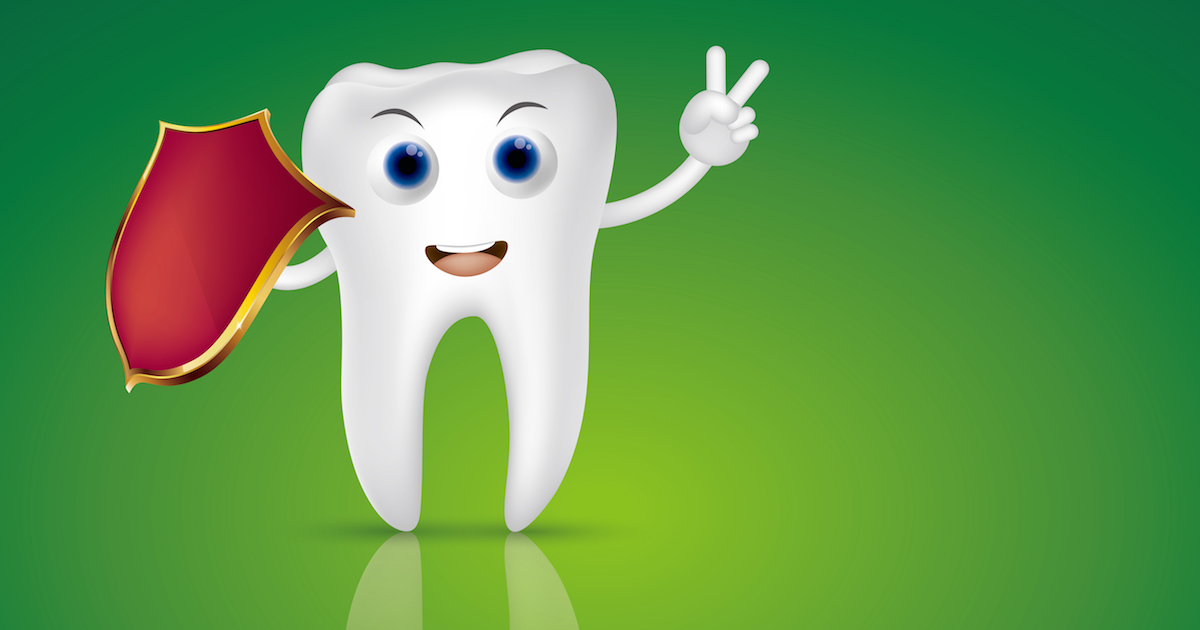 One of the best ways to protect your child from cavities is by getting them dental sealants. Learn more about this proven dental protection.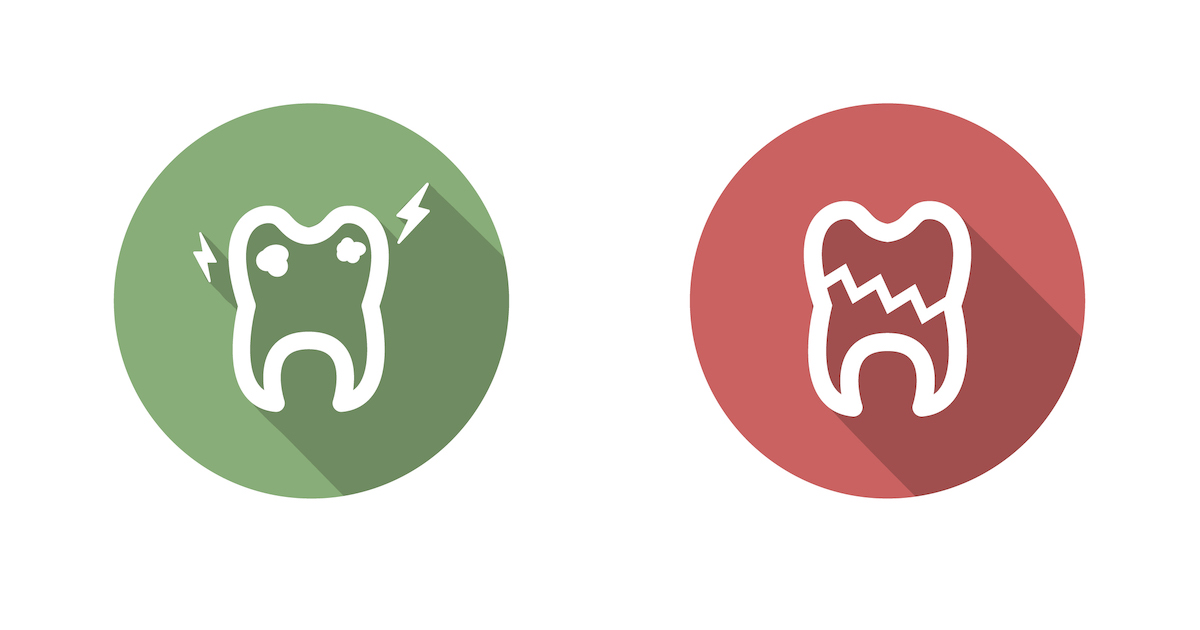 Posted on: May 28, 2016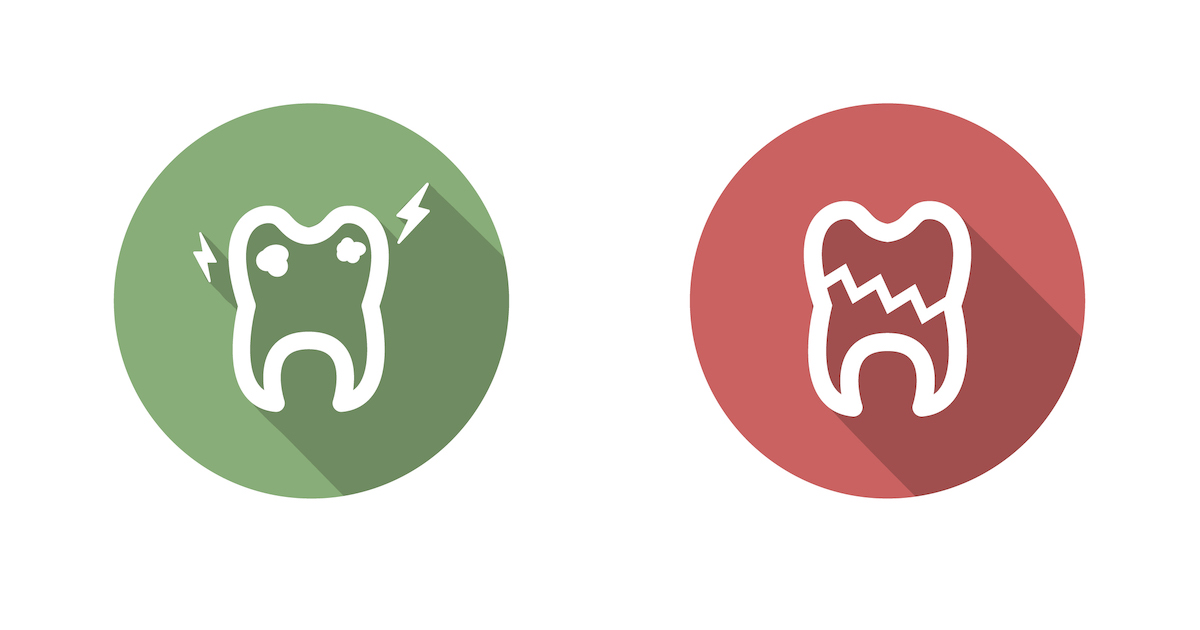 If you have a crack in your teeth, you'll need to know how to handle the dental damage to avoid major pain and problems. Find out the facts on treating cracked teeth with this helpful dental guide.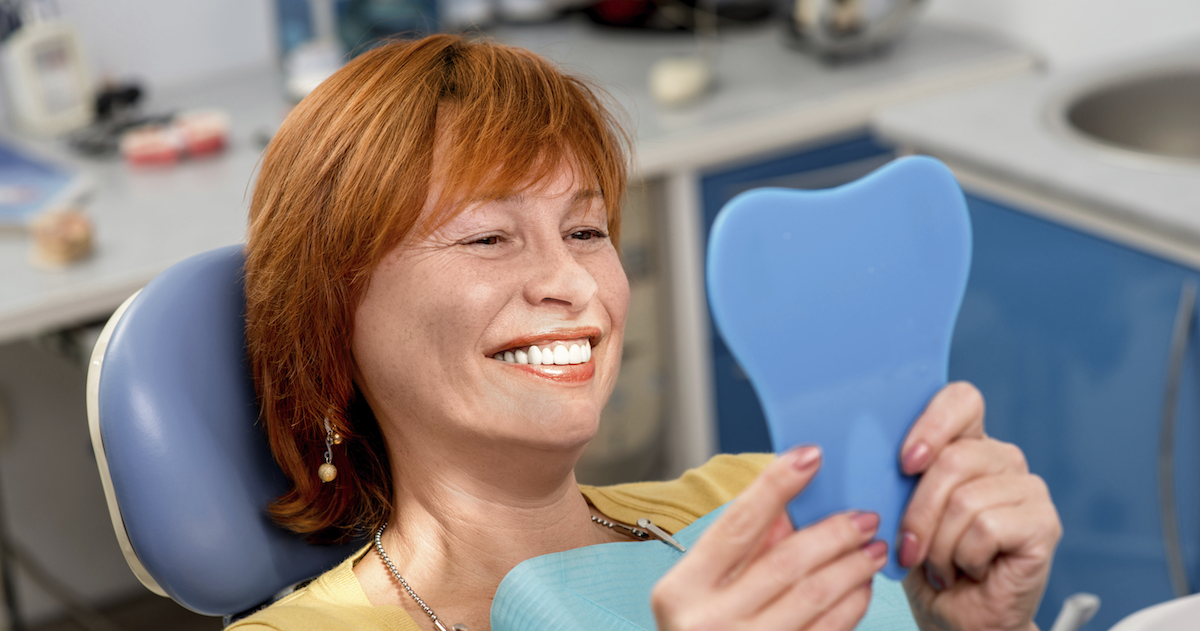 Posted on: May 14, 2016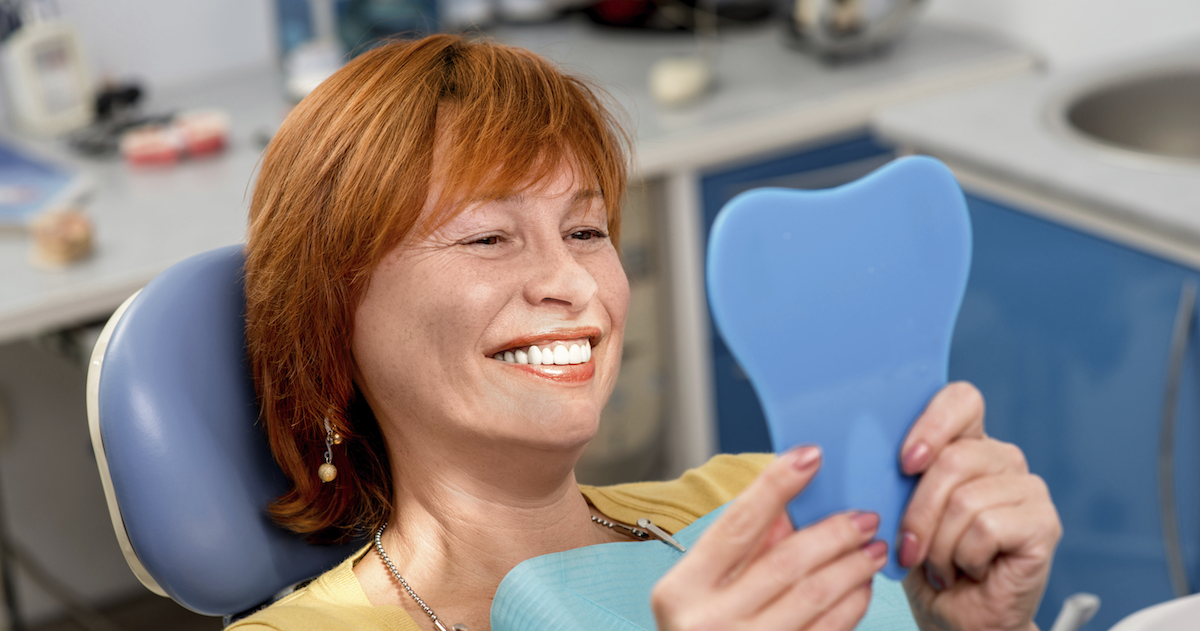 If you're missing teeth, All-on-4® dental implants are proven to be an effective, enduring, and economical solution. Discover how dependable and affordable All-on-4 dental implants truly are today.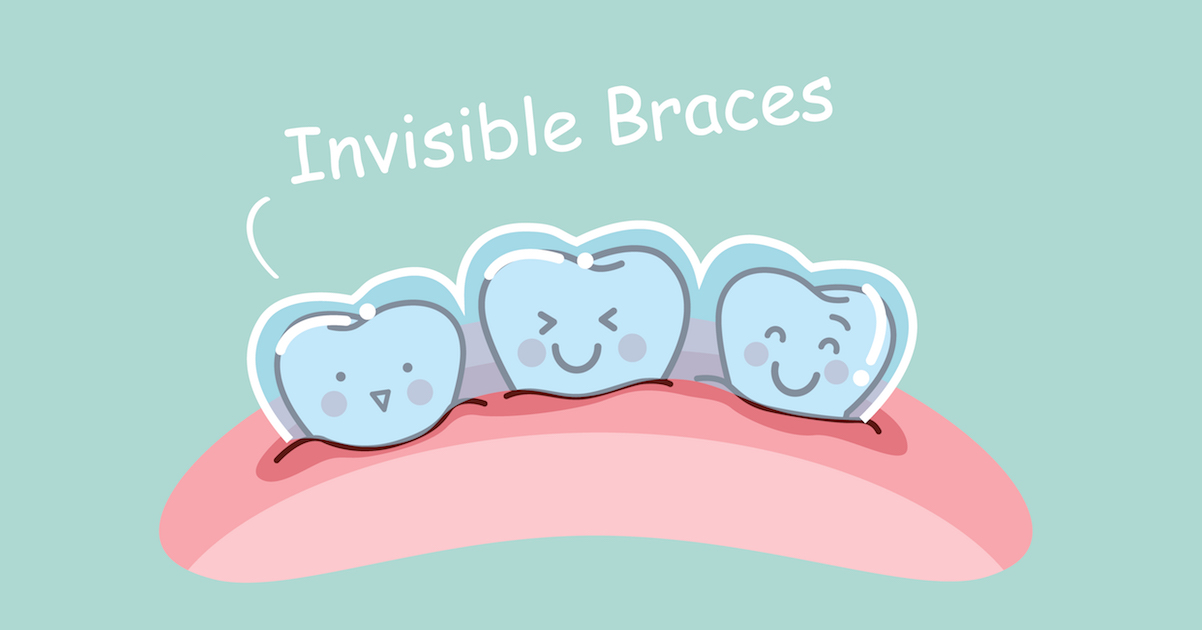 Posted on: April 30, 2016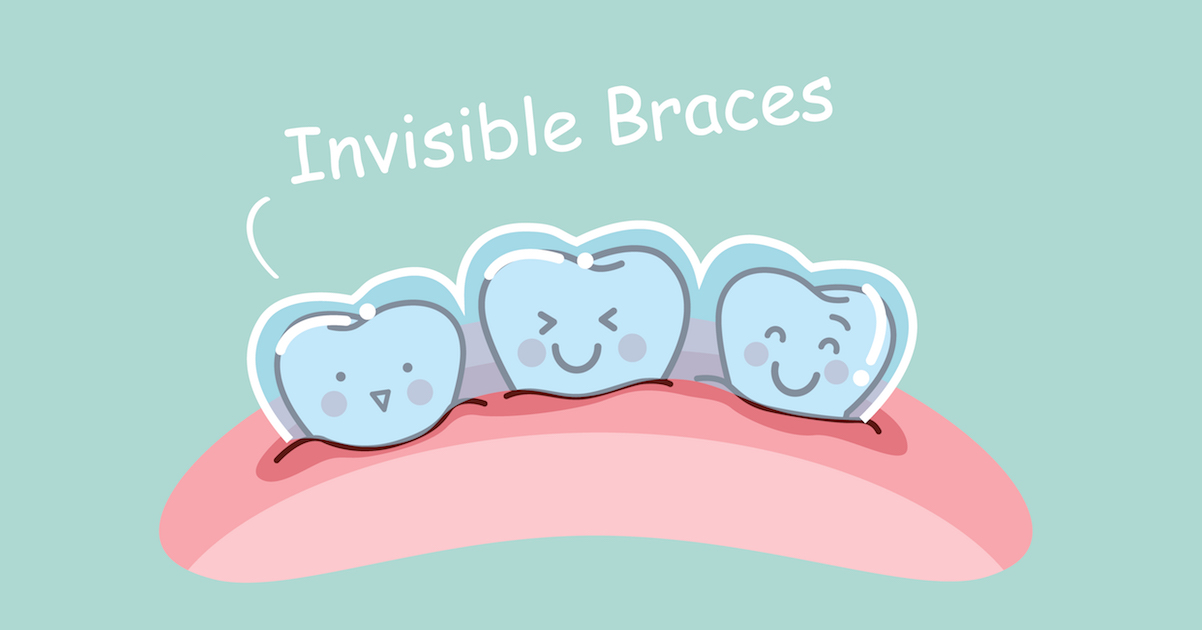 Don't make your teen suffer with bulky metal braces. Today, teens can comfortably and confidently straighten their teeth with clear braces called Invisalign® Teen. Learn all about the care and costs of this special Invisalign for teens.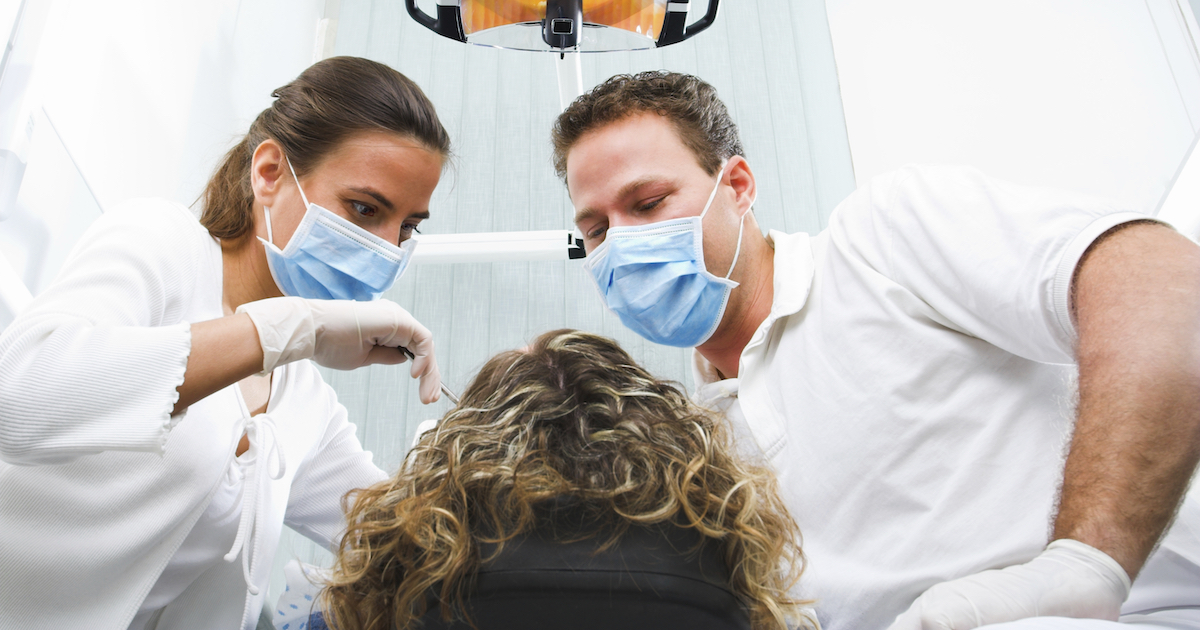 Posted on: April 16, 2016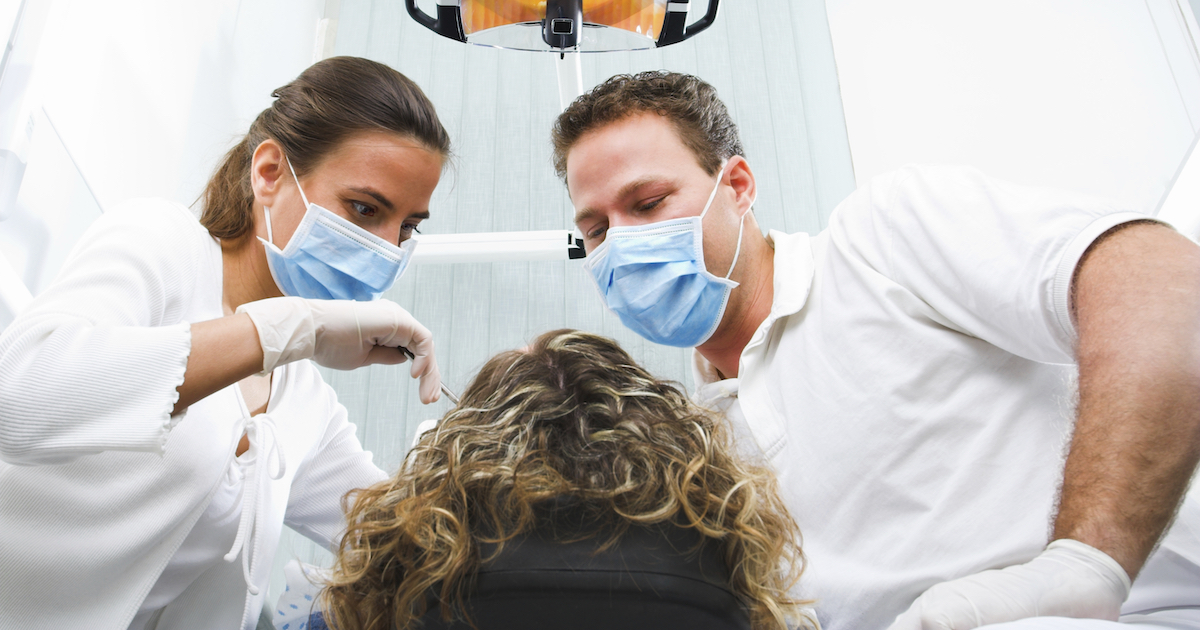 There are many different kinds of oral surgery that can make a major difference in your overall dental health. Check out this helpful guide to understand the main procedures and know what to expect.