Posted under:
General
Posted on: June 13, 2013
Children can have sleep apnea too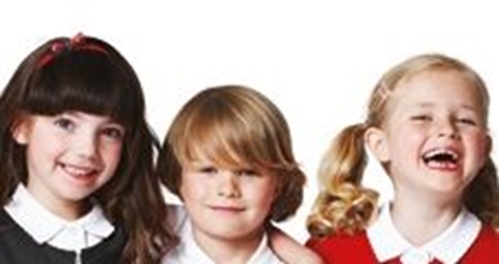 It's important for people to understand that dentists can provide more than just teeth-cleaning services. They can also check to make sure that individuals are not suffering from other conditions such as diabetes, oral cancer or even obstructive sleep apnea (OSA). OSA is a condition where people experience pauses in breathing while they are sleeping. This is because their airway closes opens throughout the course of the night. This can leave people feeling tired and restless throughout the day.
While this condition is most common in overweight adults, it can also occur in children. For example, a recent study conducted by scientists from the University of Eastern Finland found that an estimated one out of every 10 children between the ages of six and eight experiences sleep-disordered breathing.
Different in children
Unlike with adults, a child's body weight does not seem to be associated with sleep-breathing disorders. However, the researchers discovered that children with enlarged tonsils, crossbite and convex facial profiles are more likely to experience this issue. The researchers defined sleep-breathing disorders as everything from mild snoring to OSA. The scientists said that depending on what a child's particular cause of sleep-disordered breathing is, he or she should go see a dentist.
"If a child has symptoms of sleep-disordered breathing, his or her craniofacial status and dental occlusion need to be examined. On the other hand, children with tonsillar hypertrophy, crossbite and convex facial profile should be examined to assess the quality of their sleep," said researcher Tiina Ikavalko.
The scientists added that its important to recognize this condition early in children, so that interventions can be made before kids lose any more sleep. The researchers added that orthodontic treatment may also be useful, because it could help control the development of the jaws. This can help prevent them from developing craniofacial traits that could make them predisposed to OSA as an adult.
Sleep apnea and children
According to the American Sleep Apnea Association, 1 to 4 percent of children suffer from OSA, and many of them are between the ages of 2 and 8. Dentists can offer children a custom-made dental device that can help keep their airways open at night and allow them to get better rest. Insufficient sleep may make it difficult for children to concentrate in the classroom or even interact with their peers, so it's important that kids with OSA get it treated.