Posted under:
General
Posted on: April 2, 2016
How to Know when You Need an Emergency Dentist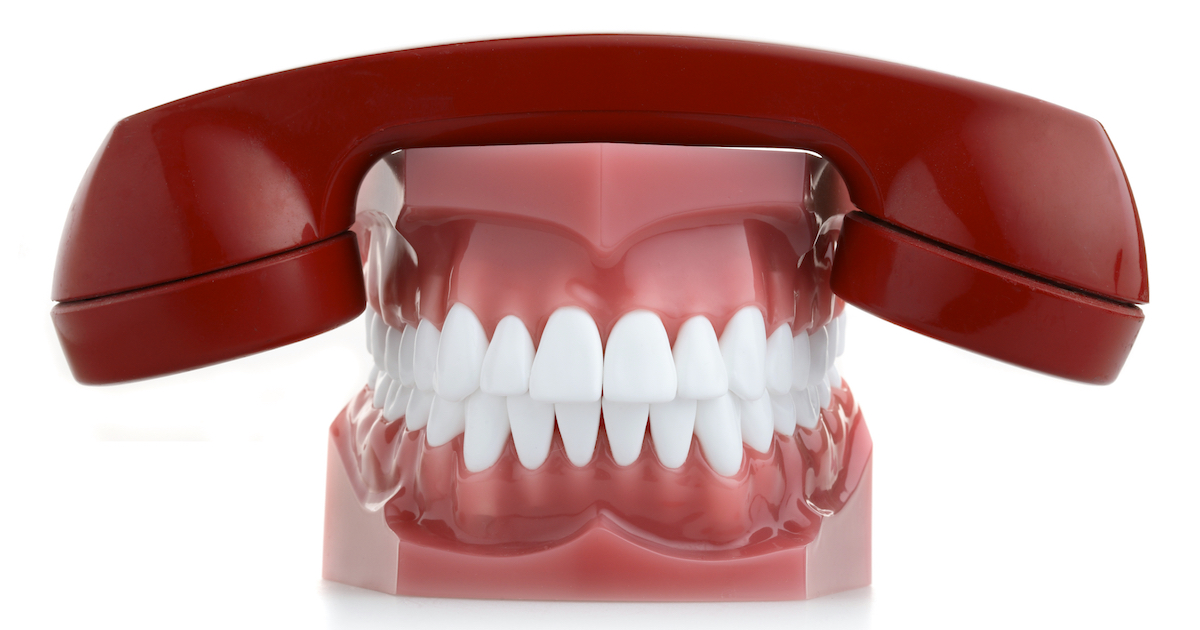 A major dental emergency can happen to you any time, but do you know how to handle it? Follow these expert tips.
You're Troubled by a Toothache
While toothaches are incredibly common, they may still be a dental emergency because they're often a sign of a bigger dental issue. To relieve any soreness or swelling until you see an emergency dentist, keep rinsing your mouth with warm water and applying a cold compress on the sore part of your face.
You're Concerned about a Chipped Tooth
Go to an emergency dentist Flint right away. To soothe any pain until you see the emergency dentist, keep rinsing your mouth with warm water and apply a cold compress to the sore area of your face.
You're Ailing with an Abscessed Tooth
This is a serious dental emergency that demands an immediate trip to an emergency dentist Flint to avoid major infection and further dental damage. When faced with the need for immediate dental care, it's best to be prepared by having a list of the phone numbers and addresses for emergency dental services Flint. To ease any pain until you see the emergency dentist, keep rinsing your mouth with warm, salted water.
You're Faced with a Knocked-out Tooth
If you can keep the tooth in good condition and immediately get to an emergency dental services Flint clinic, you may be able to have it reattached. First, find the tooth and rinse it gently with water, but do not scrub or remove any tissue still attached. Keep the tooth moist by placing it in a cup of lightly salted water or holding it in its original place in your mouth. Then, take the tooth with you to the emergency dentist to see if it can be saved.
To get the dental care you deserve from an affordable dentist in Flint, call Family Dental Group today at (810) 515-8952 or make an appointment.
---
Family Dental Group offers affordable family dentistry and gentle, compassionate dental care in Flint. Our office is conveniently located with extended hours to meet your needs. At Family Dental Group, we provide most dental services, from basic preventative care and general dentistry to specialized procedures and complete dental reconstruction. We accept most dental insurance plans and offer affordable financial solutions for any budget. Patient satisfaction is our top priority and we strive to provide the exceptional, affordable dental care and personal touch that lead to lasting relationships. A smiling patient is our greatest reward and we look forward to keeping those smiles healthy, beautiful, and bright. Discover an affordable dentist who truly cares at Family Dental Group.