Posted under:
General
Posted on: April 16, 2016
Straight Talk about Treatment Types and Tips in Oral Surgery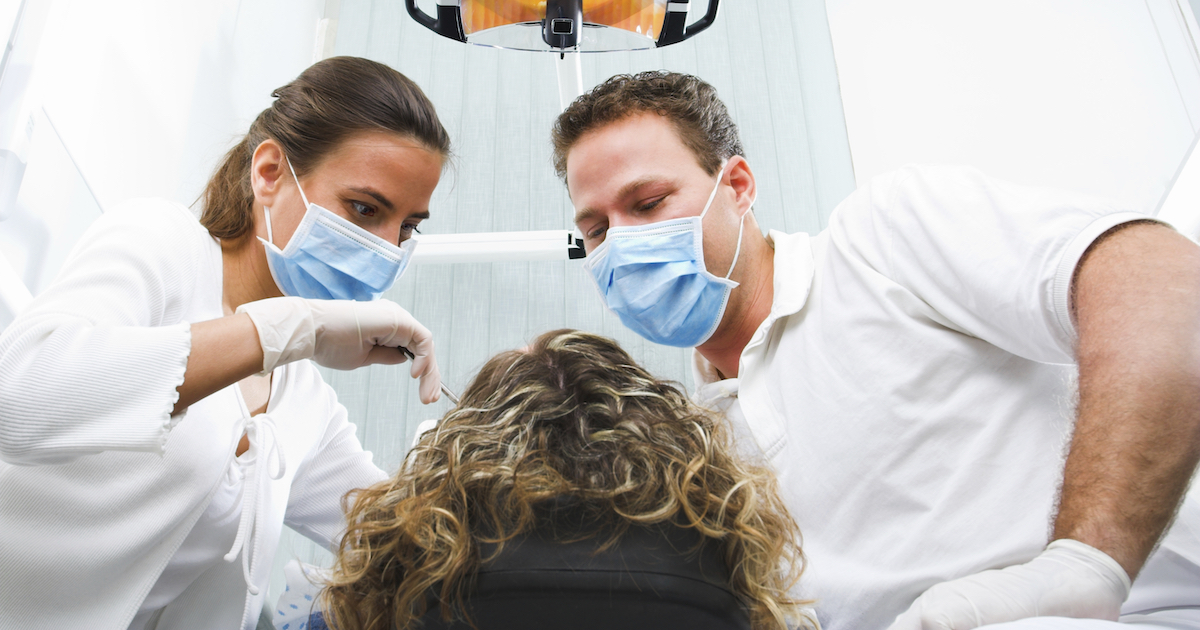 There are many different kinds of oral surgery that can make a major difference in your overall dental health. Check out this helpful guide to understand the main procedures and know what to expect.
Impacted Wisdom Teeth
Your wisdom teeth are the third molars toward the back of your mouth. When your third molars don't come in completely or emerge misaligned, they are considered to be impacted and can harm your remaining teeth. As a result, they must be removed and by oral surgeons. This is a very common oral surgery offered by most affordable dental care clinics.
Jaw Surgery
A misaligned jaw can lead to later problems with the function, appearance, and comfort of your jaw. Oral surgery is often the only solution to properly align your jaw and restore it to full function.
Reconstructive Surgery
When an accident or injury causes you to damage or lose some teeth, it can make it hard to perform even the easiest everyday functions like chewing and talking. Luckily, there are a number of reconstructive surgeries that can repair or replace teeth, as well as correct issues with your jawbone, jaw joint, and gums. Since these procedures can be more costly than other treatments, look for a dentist in Flint who offers affordable dental care payment options.
Dental Implants
If your tooth has fallen out, it can be replaced with an artificial tooth called a dental implant. For this procedure, oral surgeons simply embed a metal post directly into the jawbone that will serve as a secure attachment for a dental implant. This oral surgery is ideal for people seeking a long-term solution to tooth loss.
What to Expect from These Surgeries
Before each oral surgery, your dentist in Flint will give you a clear treatment plan. Then, you'll be able to discuss your anesthesia options, ask any questions you have, and get instructions on preparing for the procedure. After the surgery, there will be a certain recovery period. If you received general anesthesia, you will need someone to drive you home. Oral surgeons often prescribe painkillers to ease any recovery pain. Be assured that you will get complete instructions for the recovery period to ease and expedite your healing.
To learn about our family dentistry practice in Flint, call Family Dental Group today at (810) 515-8952 or make an appointment.
---
Family Dental Group offers affordable family dentistry and gentle, compassionate dental care in Flint. Our office is conveniently located with extended hours to meet your needs. At Family Dental Group, we provide most dental services, from basic preventative care and general dentistry to specialized procedures and complete dental reconstruction. We accept most dental insurance plans and offer affordable financial solutions for any budget. Patient satisfaction is our top priority and we strive to provide the exceptional, affordable dental care and personal touch that lead to lasting relationships. A smiling patient is our greatest reward and we look forward to keeping those smiles healthy, beautiful, and bright. Discover an affordable dentist who truly cares at Family Dental Group.