Posted under:
General
Posted on: June 13, 2013
Two habits that are bad for your teeth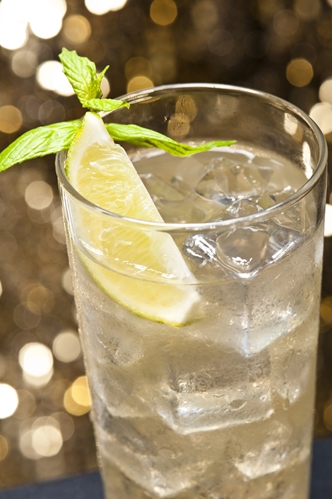 There's a good chance that you've known that eating too many sweets or drinking gallons of soda is bad for your teeth since you were a young child. This is why dentists often encourage patients to stay away from junk food and make sure they brush their teeth and floss at least twice a day. However, you might be surprised to learn that there are other common habits that can also negatively affect your teeth. Here are two bad oral care habits to avoid.
1. Biting your nails
Do you find yourself biting your nails when you're bored or under a lot of stress? While you might see this as a way to release tension, it can
also take a toll on the health of your pearly whites. This is because your teeth were not designed to frequently bite down on hard surfaces like your nails, and over time, this can cause teeth to shift or become loose.
2. Eating ice
When it's hot outside, some people enjoy chewing on ice cubes to keep cool. But like biting your nails, chomping down on solid ice cubes can be bad for your teeth. In addition to coming in contact with a hard surface, your pearly whites will weaken due to the extreme cold temperatures of ice.